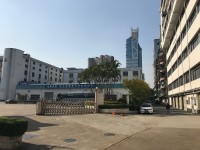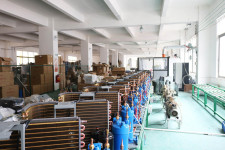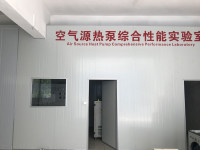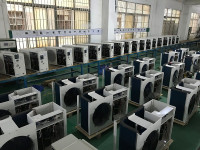 FOSHANSUOHER ELECTRICAL APPLIANCE CO., LTD is a professional manufacturer and supplierfor heat pumps. We have team with rich experience in heat pump design, processing, quality controlling, and controller functions developing. Our target is worldwide including Europe, South America, South Africa and Asia.
Our team has rich experience in heat pump field since 2006.
We have professional processing engineers, rich in quality control,especially welding and leakage control. Our welding engineers and electricengineers have skill certificates.
We have clear understanding on heat pump heating and hot water system in European market. We have rich experience on ErP, BAFA, EN14511, EN14825 directives and some of our heat pumps have ErP and BAFA reports.
Our products include DC inverter heat pumps, heating+hot water heatpumps, geothermal heat pumps, EVI heat pumps, sanitary hot water heat pumps and swimming pool heat pumps. And we trade in fan coil units and offer OEM servicefor water tanks with reliable quality.
We have good understanding on ErP directives and CE directives and knowhow to achieve good performance.
We welcome OEM cooperation.